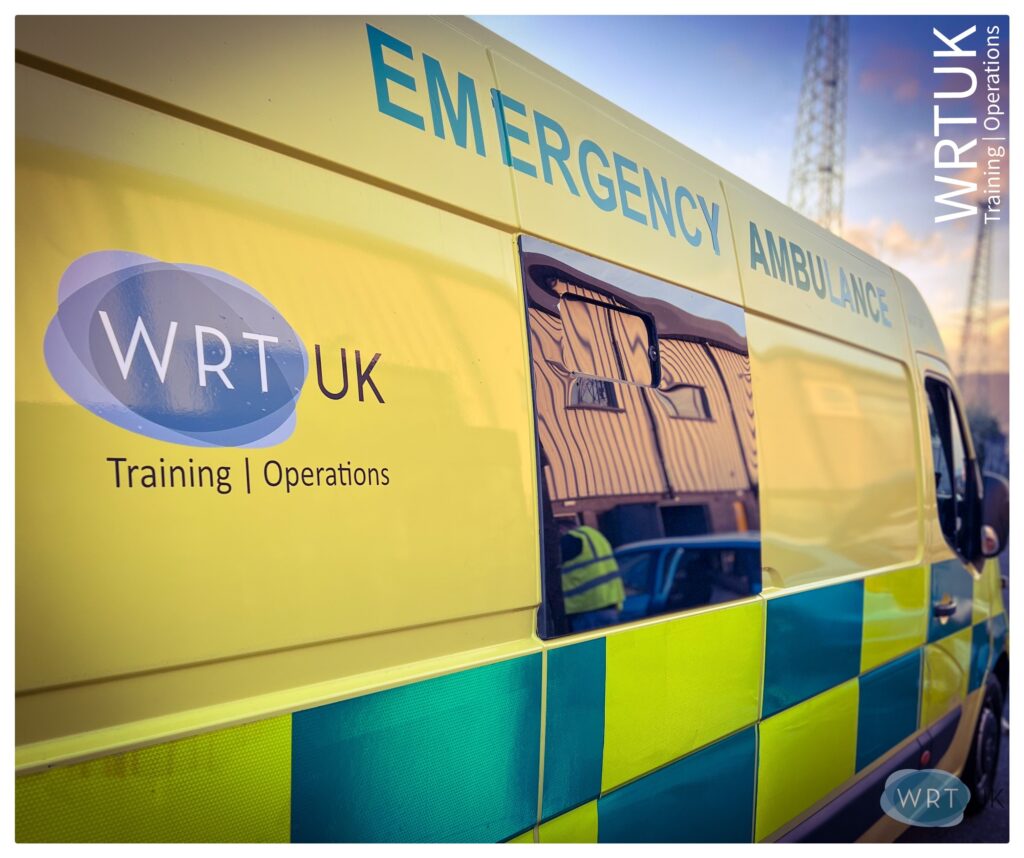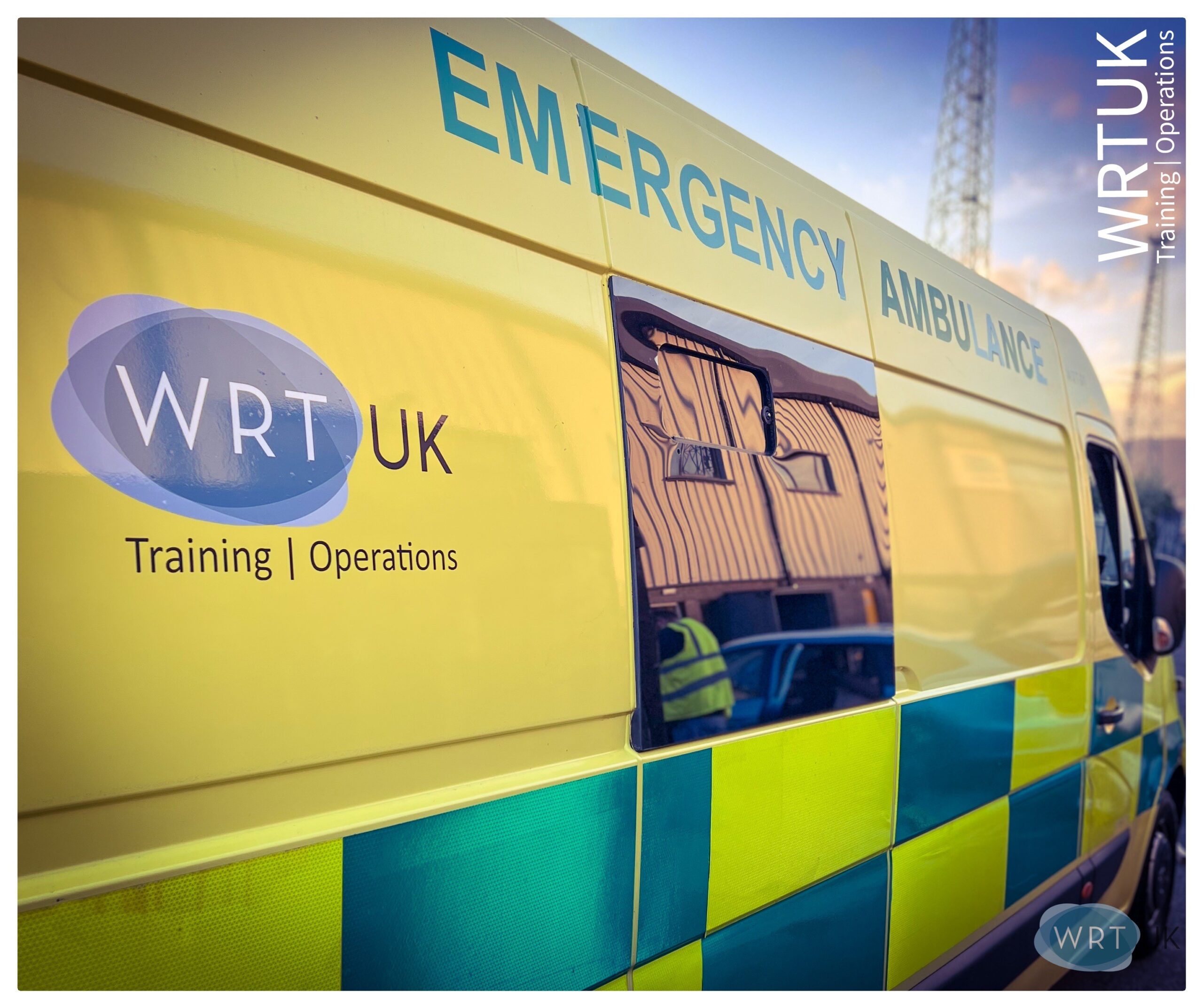 Ambulance Event Cover
Providing a fully equipped ambulance, crewed with highly qualified staff to meet your event needs. WRTUK has staff from First Response Emergency care up to full Paramedic crews available.
Patient Transport Service
We offer a reliable but very affordable private ambulance service.
If you or a family member need to get to an important hospital appointment but are struggling because of transport needs. WRTUK can help!
WRTUK can collect from the requested location, fulfil your transport and care need. We can even stay with you throughout the appoint so no one is left feeling alone.
It may be the case you or your family member have an important family occasion and dont want to miss out. Let us help!
WRTUK can assist you or that family member get to any event, for example you may not want to miss out on:
Weddings
Christenings
Birthday celebrations
Funerals
Other important family events
Sporting events
Concerts
The list goes on, what's important to you is important to the WRTUK team.
You can contact our team at info@wrtuk.com for any advice or to book your transport needs.